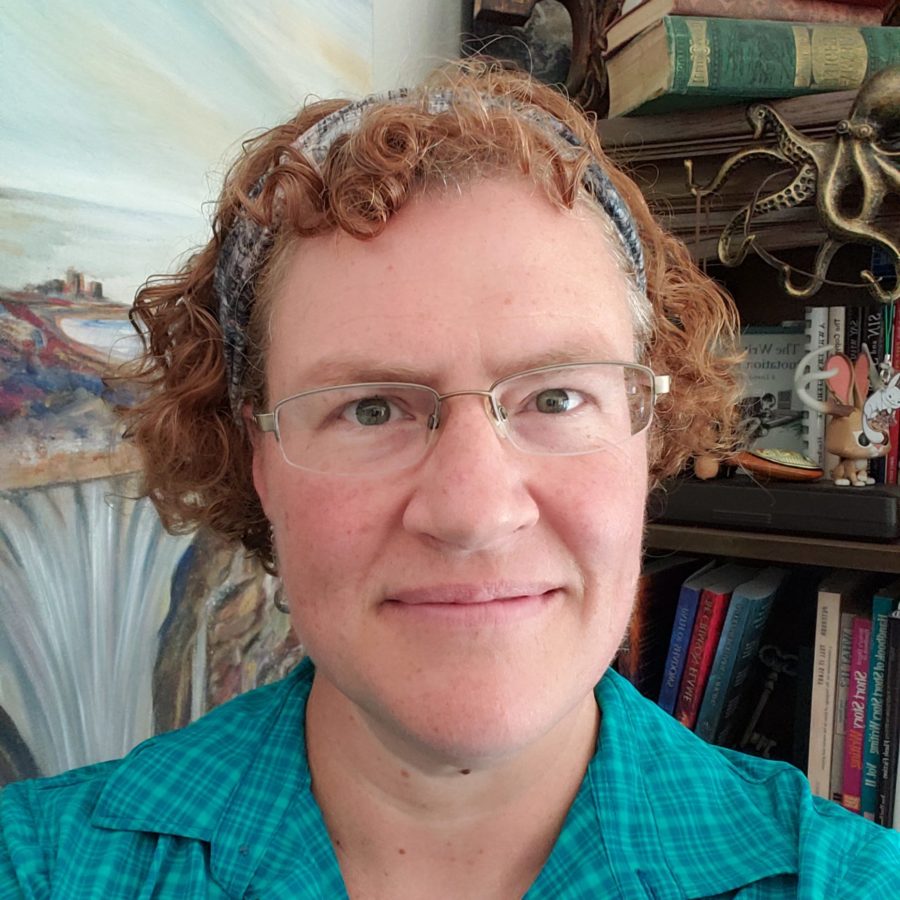 I was born in the early '70s. I grew up as a church-going, nerdy bookworm, and so far have become a wife, mom, thought leader and creative web publishing geek with too many irons in the fire. Currently I'm way too busy taking over the world to ramble on about myself. This will give you the general idea, and if you want to know me better come say hello on social media!
Internet Marketing
Since 1996
Freelance, Havok Publishing, PlacerWeb, SureWest Communications
Speaking / Teaching
Since 1993
NEC Electronics (internal training seminars), PlacerWeb, Placer School for Adults, SureWest Communications, Worldwide Church of God, Lincoln Christian Life Center, various trade organizations (Society for Technical Communications, International Association for Administrative Professionals, etc.), local organizations (rotary clubs, chambers of commerce, etc.), corporate training seminars
Art & Illustration
Since 1991
A.A. Art, West Valley College, Saratoga, California
Freelance, NEC Electronics (technical illustration), PlacerWeb, online
Worship Leading
1996 – 2015, off and on
Lincoln Christian Life Center, Worldwide Church of God
Maker of Yummy Food
Delighting the palates of family and friends since I could reach the stove, or at least since I was 11 years old…
---
Creative
My life is lived outside the box, and even if there was a box it would be bigger on the inside. I dabble in the visual and verbal arts, but also love music and martial arts.
Enthusiastic
I get excited about a lot of things. This often results in unfinished projects, but I don't mind. Life is an ongoing adventure and I'm living it to the full.
Committed
My time is fully committed to my family and home life, my friends and colleagues, and my hobbies. I wish I could be everywhere at once, but we all have to choose, don't we?