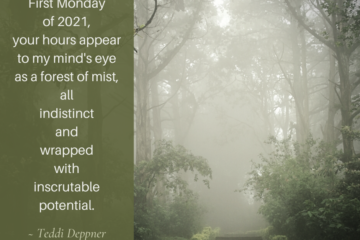 Monday is my favorite day of the week. Occasionally, I write it love notes.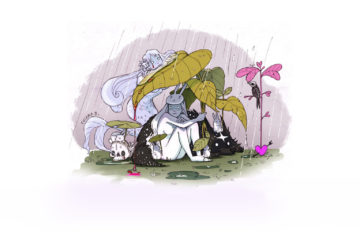 I was out of control as a teen. Raised in a relatively strict, conservative household, I had the appearance of an obedient child but inside there was a roiling mass of emotions driving choices that Read more…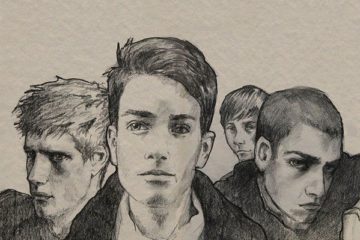 Maggie Stiefvater's writing invites the reader to fill in the blanks, to strain to see what she's painting with her word-brush, and to participate in the search to understand these characters, their choices, and what happens to them. I'm a fan.