Warning! If you don't like putting half-naked, well-muscled guys in front of your eyes, skip this post!
This project was a refreshing break from the typical corporate website. My client is actually the girlfriend of the guy on the site, and she's a joy to work with. I had so much fun making her vision for this workout website a reality.
Besides customizing a theme for them, I helped them improve their logo for use on the web and did the photoshopping (photo-editing) for the background and other graphics.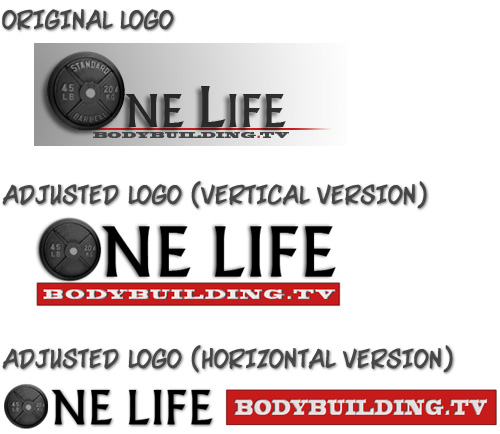 Help this startup exercise website get off the ground by liking them on Facebook or subscribing to their RSS feed or YouTube channel!
Do some of those exercises for a while, and you'll get all buff, too! But don't ask me to do your website unless you're female. My husband and I have agreed it's best that from now on I limit my photo-editing buff guys in their underwear to family members. (Ha ha!)